WINDSOR BARRA HOTEL
The Symposium was organized at the conference area (2nd floor) of the Windsor Barra Hotel.
2.630 Lucio Costa Av – Barra da Tijuca
22620-172 – Rio de Janeiro, Brazil [see on map]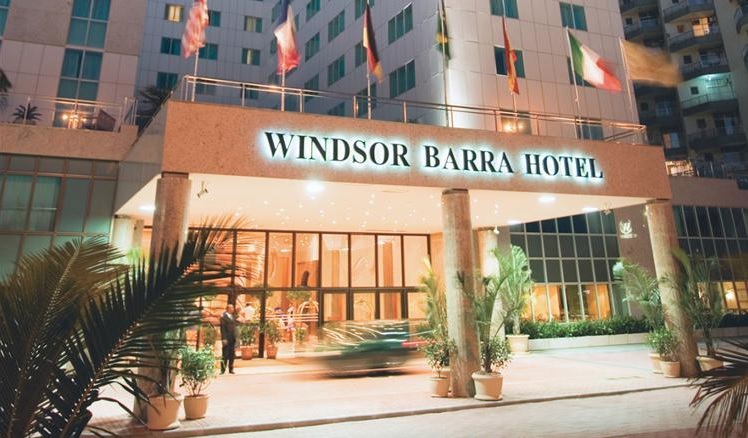 Located in Barra da Tijuca, it has the largest and best-equipped hotel event area of ​​Rio Janeiro with 60 modern rooms in more than 9,000 square meters. The Windsor Barra Hotel offers a complete structure in every way for holding events, with independent access from the hotel, exclusive parking and restaurant for up to 550 people.